NEXT TWO NXT SPECIALS ALREADY SOLD OUT, ECW ORIGINALS AT WWE HQ & MORE
By
Mike Johnson
on 2015-09-17 14:23:16
Triple H announced this afternoon that the 12/16 WWE NXT Takeover: London event at the SSE Arena has sold out well in advance.
The 10/7 NXT Takeover: Respect event at Full Sail Live is also sold out as is the 10/8 TV Taping there.
We are hearing the British tour in general is doing big numbers for the company as well.
Tommy Dreamer and Taz were at WWE HQ in Stamford, CT yesterday shooting interviews for future inclusion in WWE Network and DVD releases.
Our friends at www.RingsideCollectibles.com have sent along word that Mattel's WWE Elite Series 38 is now on stock and shipping. You can use code PWINSIDER for 10% off your order The series includes the following: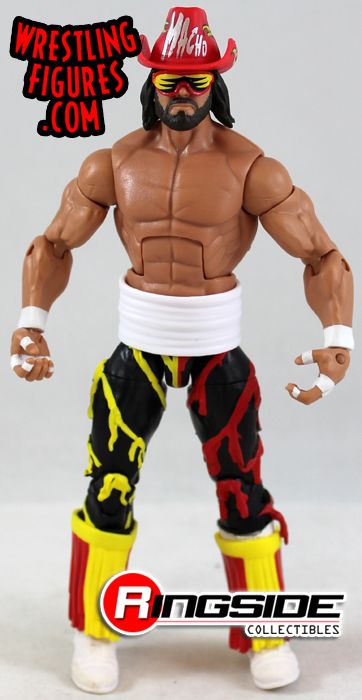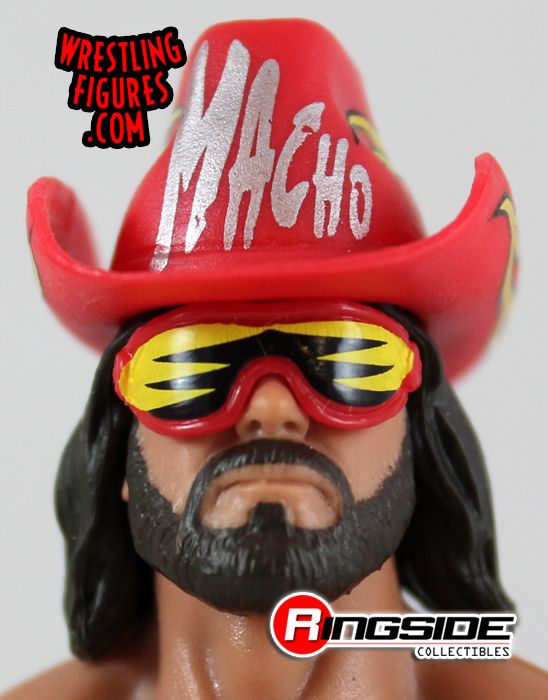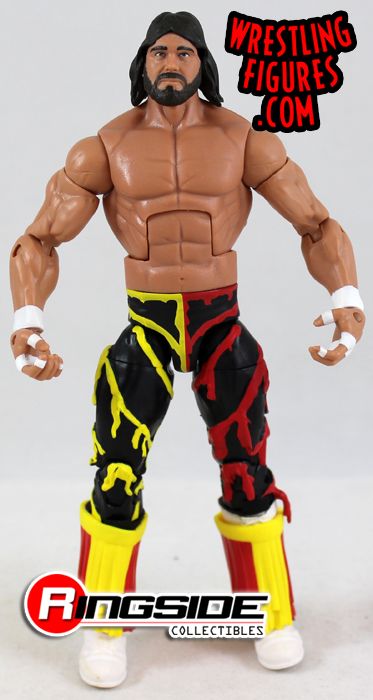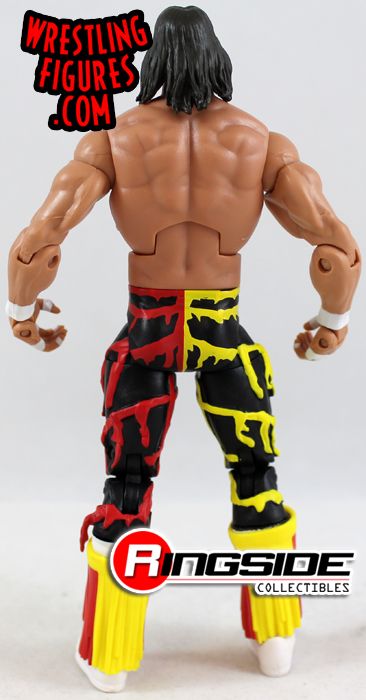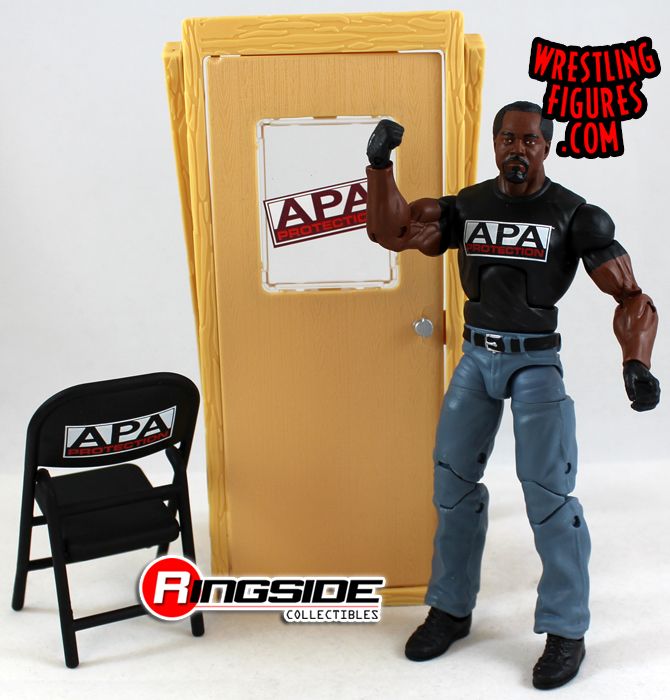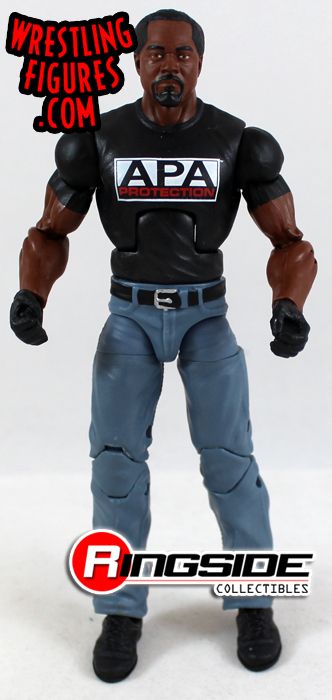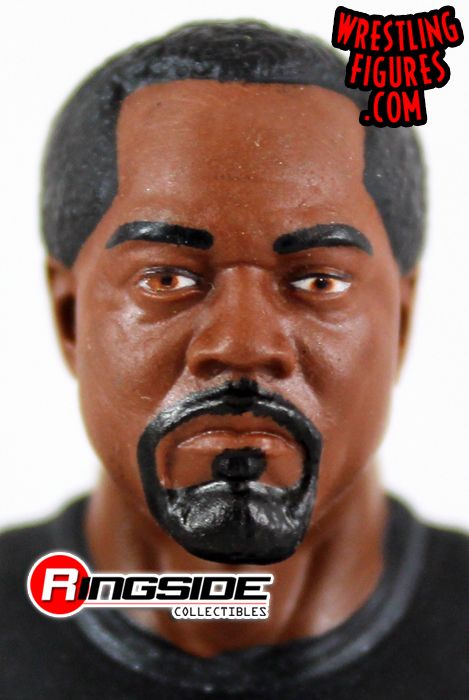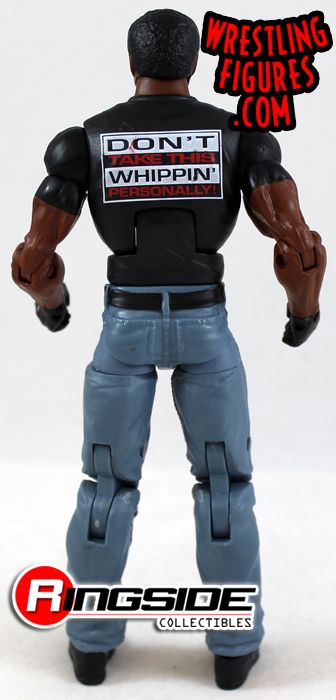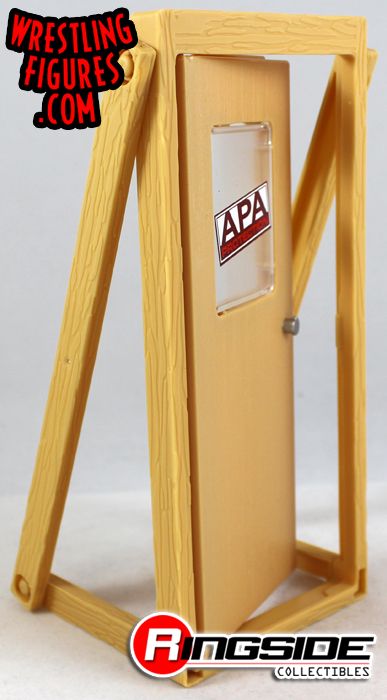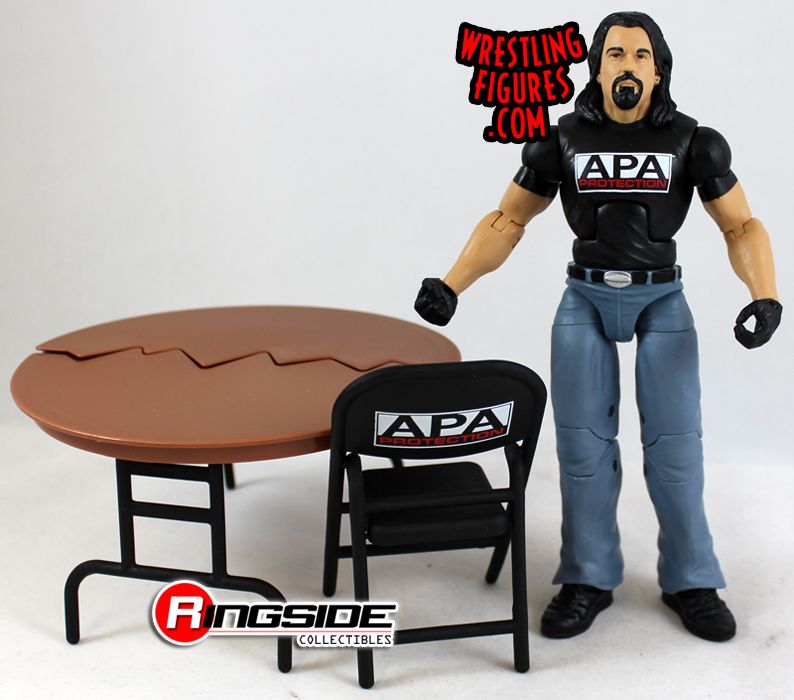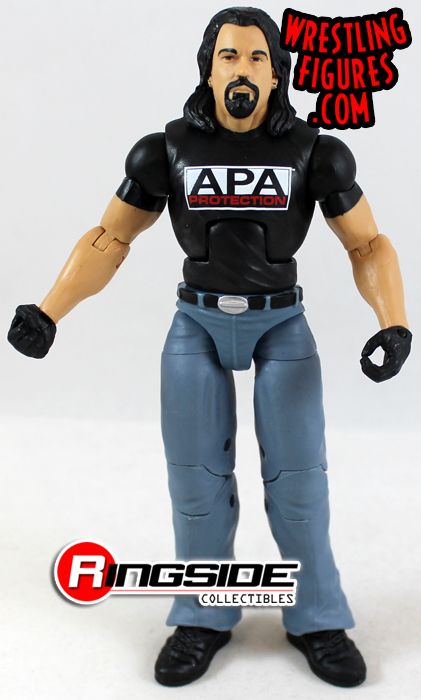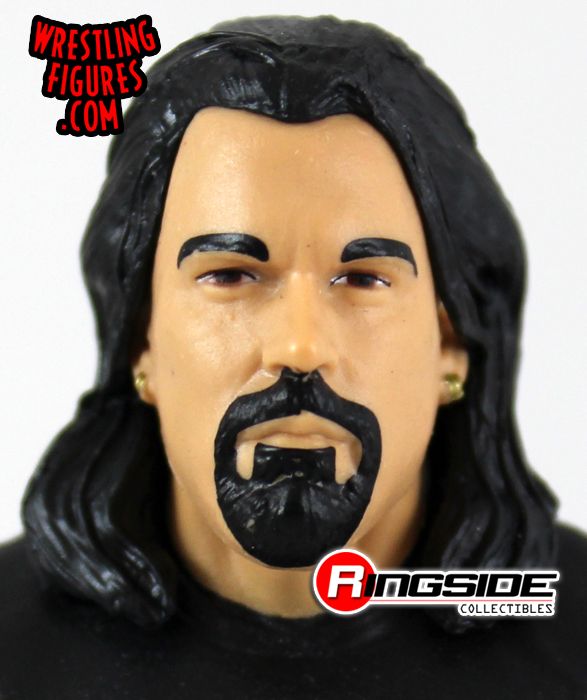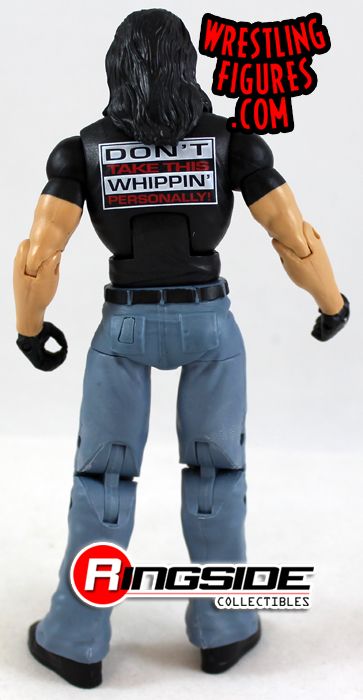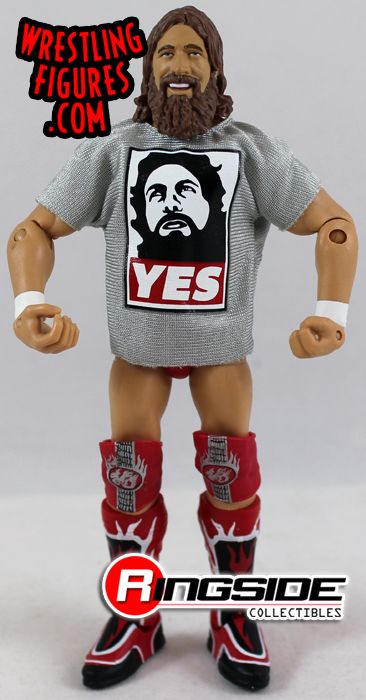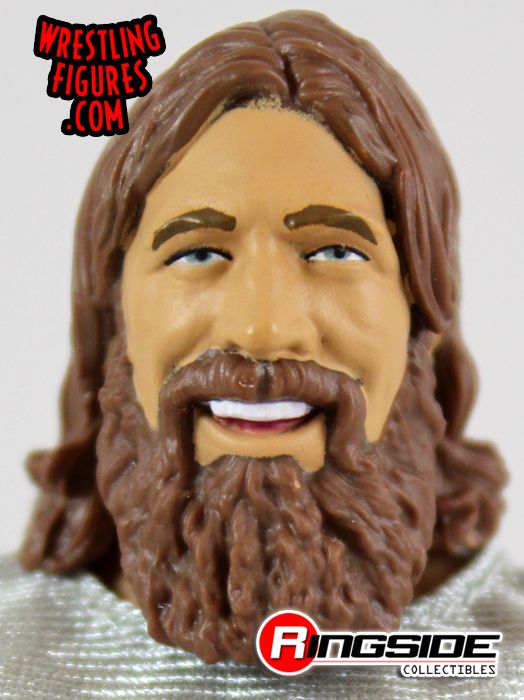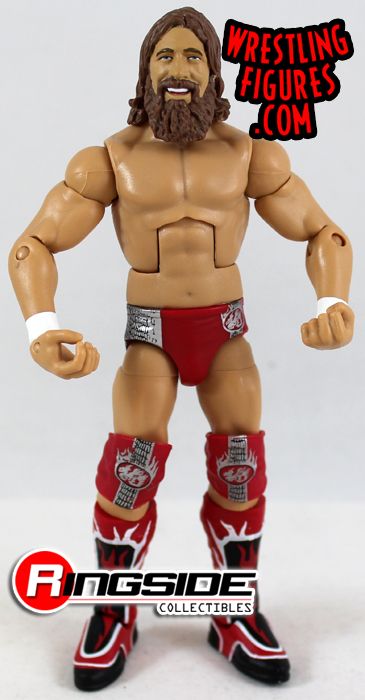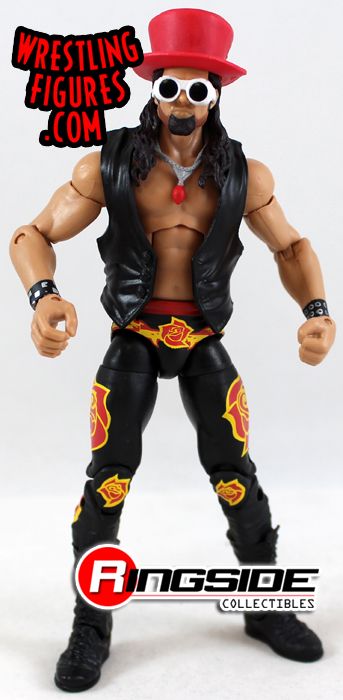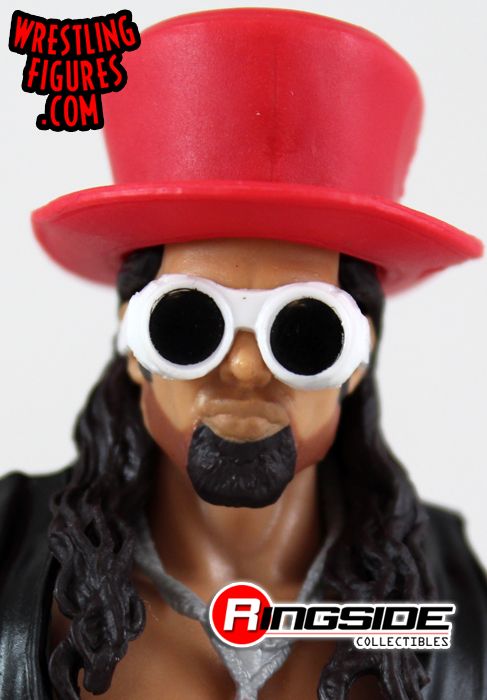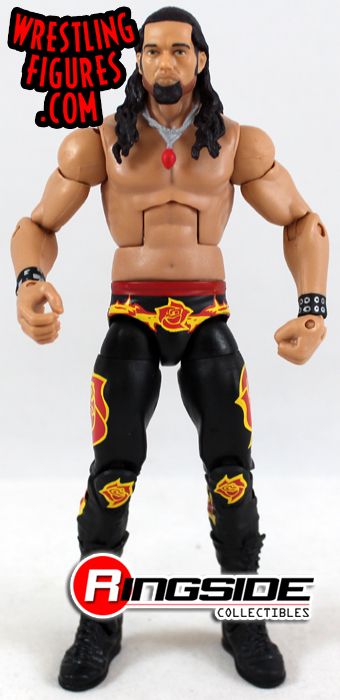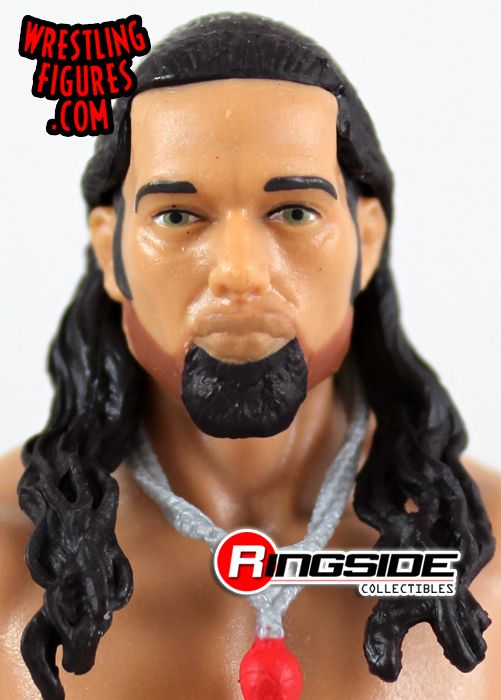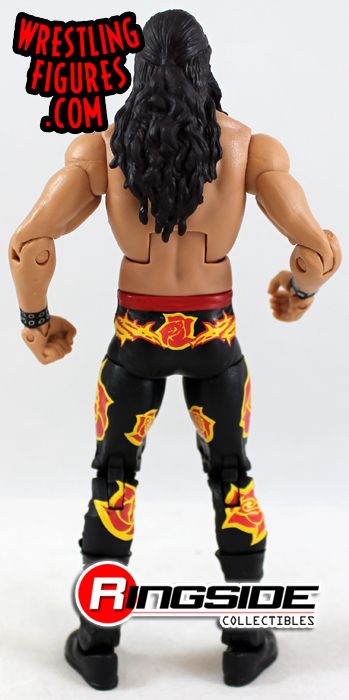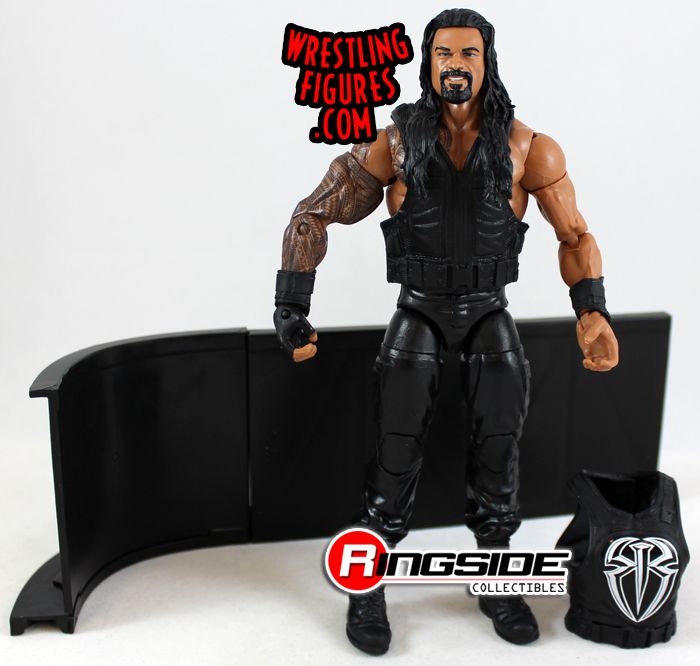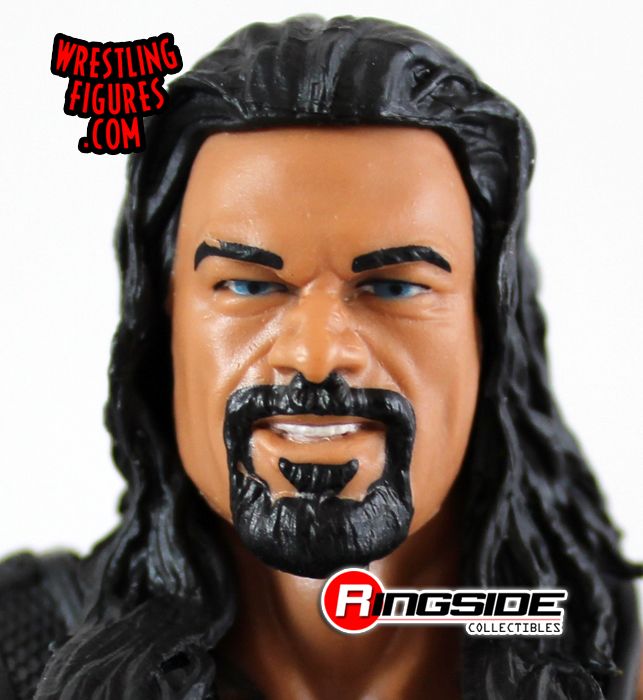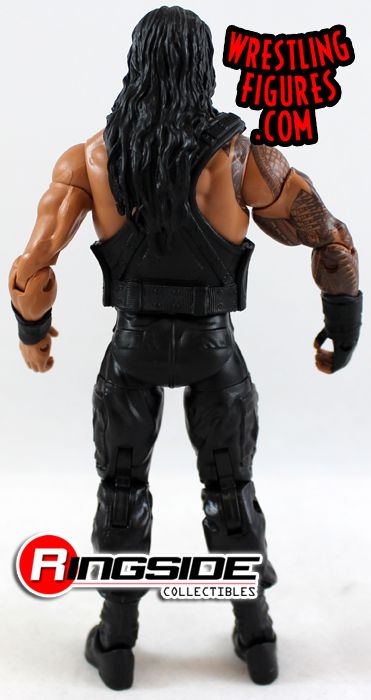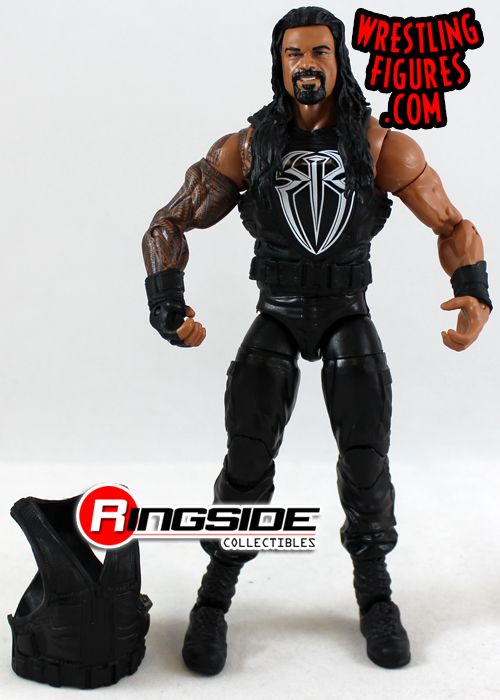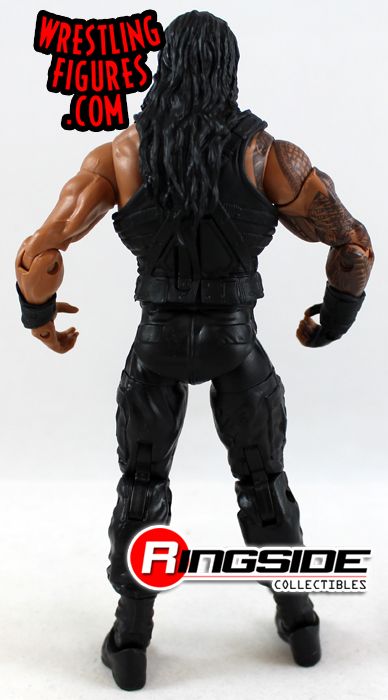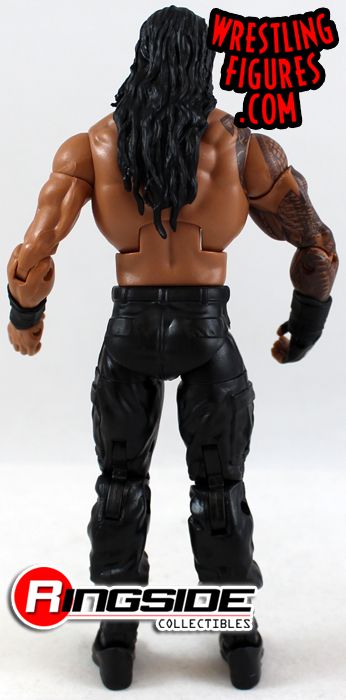 If you enjoy PWInsider.com you can check out the AD-FREE PWInsider Elite section, which features exclusive audio updates, news, our critically acclaimed podcasts, interviews and more by clicking here!