BRAY WYATT MAY BE GONE, BUT THE FIEND GETS NEW MERCH
By
Mike Johnson
on 2021-08-28 12:56:00
Although Bray Wyatt was released by WWE, The Fiend character continues to receive new merchandise.
This week, a special Holiday-themed exclusive Fiend Funko Pop toy was released as a Wal-Mart exclusive: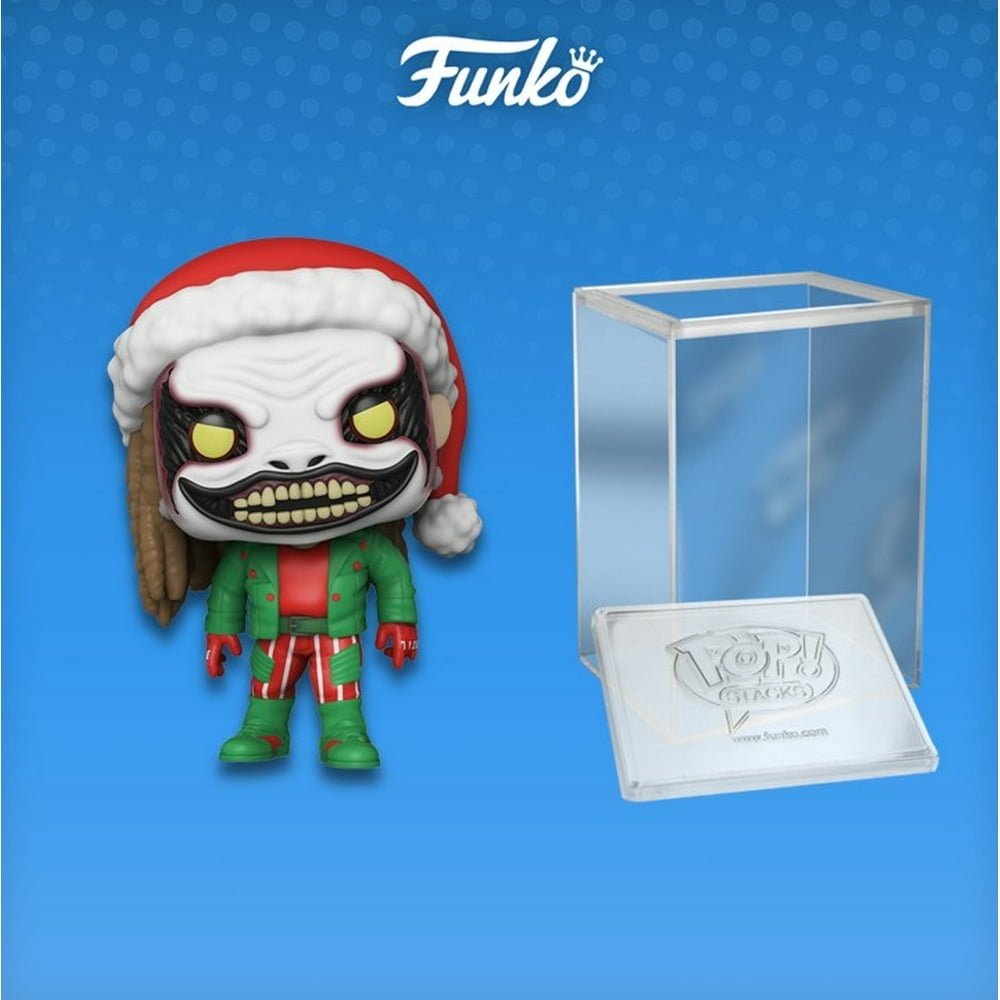 The WWE Summerslam store in Las Vegas last weekend continued to sell Wyatt-related merchandise, including masks and t-shirts.
If you enjoy PWInsider.com you can check out the AD-FREE PWInsider Elite section, which features exclusive audio updates, news, our critically acclaimed podcasts, interviews and more by clicking here!